Team members
Team
P. Hersen
JM. DiMeglio
B. Sorre
Z. Ben meriem
M. Benony
R. Ponthieu
F. Furfaro
S. Bonavia
H. Prunier
T. Wyatt
JL. Plouhinec
F. Duveau
C. Cordier
Students
E. Eriau
S. Jain
V. Delort
A. Benbernou
CNRS DR2 Researcher
Office:649A
Phone:+33157276216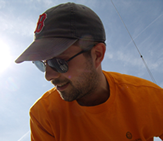 I am a (Bio)Physicist, leading an interdisciplinary group in Systems Biology and Soft matter Physics. We are always looking for students and researchers who share our interest for systems and synthetic biology. Do not hesitate to contact me if you feel that you can contribute to our research.
CNRS CR2 Researcher
Office:649A
Phone:+33157276216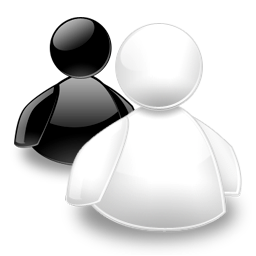 Benoit Sorre is a CNRS researcher who joined the team in January 2014. He did a PhD at Curie Institute in Biophysics and a Postdoc at Rockefeller (NY, USA) working on how TGF-beta signaling respond to time varying stimulation. He is now developing a project on Synthetic Embriology and the physics of Stem Cell differentiation in collaboration with Jérome Collignon from Institut Jacques Monod.
Professor Physics
Office:
Phone: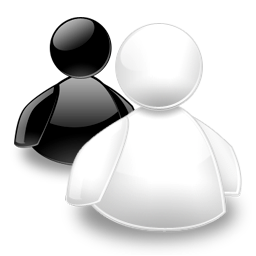 Jean Marc Di Meglio is a physics professor of University Paris Diderot. He is interested in biomechanics of locomotion and its relationship with aging of living systems.
Postdoc | Lab Manager
Office:756A
Phone:+ 33 157276270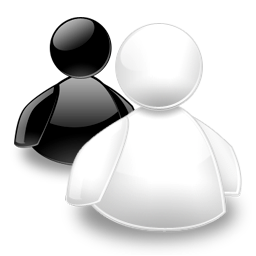 Céline Cordier is a postdoctoral researcher and the lab manager of our team. In addition of managing the lab ressources and equipments she also works on optogenetics for yeast and mamalian cells.
PhD student
Office:756A
Phone:+ 33 157276270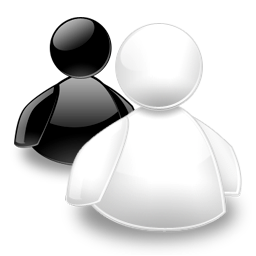 Zacchary is a fourth year PhD student cosupervised by E. Fabre (Hopital St Louis). He is a physicist by training, with a strong interest towards synthetic and systems biology. His PhD project deals with memory of past stress in yeast and the biophysical mechanisms of adaptation to stress in the context of multicellular assembly.
PhD Student
Office:756A
Phone:+ 33 157276270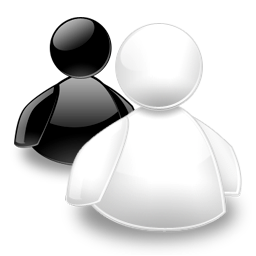 Marguerite Benony is a third year PhD student. She was trained as a designer from Ecole Boulle (2013) and ENS Cachan. She is interested in the relationships between design and life sciences. Her PhD project deals with designing the future of research and of laboratories, linking different research approaches, methods and communities.
PhD Student
Office:
Phone:+
Raphael is a third year PhD student. He is working on the design of a connected and modular ant nest, to study ant behavior. We want to adress question on the possibilities of interaction and control of a living society by a computer assisted feedback loop acting on the nest structure and properties.
PhD Student
Office:756A
Phone:+ 33 157276270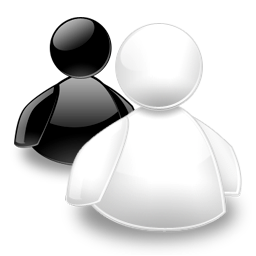 Fabien is a third year PhD student with Benoit Sorre. He works on nodal signaling.
PhD Student
Office:513A
Phone:+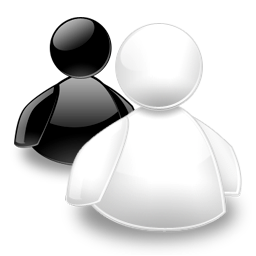 Sara is a third year PhD student with Benoit Sorre. She works on tissue morphogenesis on an in vitro synthetic embryo model made with cells encapsulated into an hydrogel.
Postdoctoral fellow working on stem cell differentiation on geometric patterns with Benoit Sorre.
Helene Prunier is a postdoctoral researcher working with P. Hersen and G. Charron. She is a physico chemist by training and is working on the development of an exeperimental platform to produce quantum dots of high quality for research and industrial applications.
Tom is a postdoctoral researcher working with Benoit Sorre on cell differentiation in microfluidics
Postdoc
Office:756A
Phone:+ 33 157276270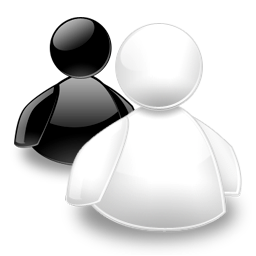 Fabien is a postdoctoral researcher interested in molecular evolution and systems biology. In his past research, he studied the evolution of a robust developmental system in Caenorhabditis elegans and he described how mutation and selection both contributed to natural variation in the expression of a yeast metabolic gene. Fabien is now using single cell approaches such as microfluidics and time-lapse microscopy to understand how cell growth is regulated under periodic osmotic stress. He is also implementing optogenetic tools in yeast to control the activity of signaling pathways through light modulation.
Alumni
PhDs
Z. Marinkovic
JB Lugagne
A. Llamosi
C. Vulin
X. Duportet
A. Miermont
J. Uhlendorf
X. Manière
F. Lebois
E. Reffet
PotDocs
C. Hamon
S. Hu
V. Peschetola
F. Evenou
M. Lounaci
Students
D. Milunov
Théo Maire
Pierre Ivanovitch
Ewen Corre
Catherine Eisenhauer
Mislav Acman
Lou Vettier
Louise Jacquot
A. Villareal
A. Koehler
M. Kirch
M. Lehue
R. Seskind
A. Monmeyran
I. Uszynski
S. Jaramillo
M. Deyell
A. Engel
J. Reiders
A. Prastowo
A. Lochner
Y. Abidine
C. Yu
R. Layne
B. Haffner
C. Lin
D. Gredat
M. Miguras